Tip angle:

More than 60 DEG.
Blade length:

22
Brand:

Deng Jiadao
Whether edge:

Is
No.:

JCD-908
Color classification:

Red wine,Orange
Texture of material:

The 400 series stainless steel
Tool products:

Slicing knife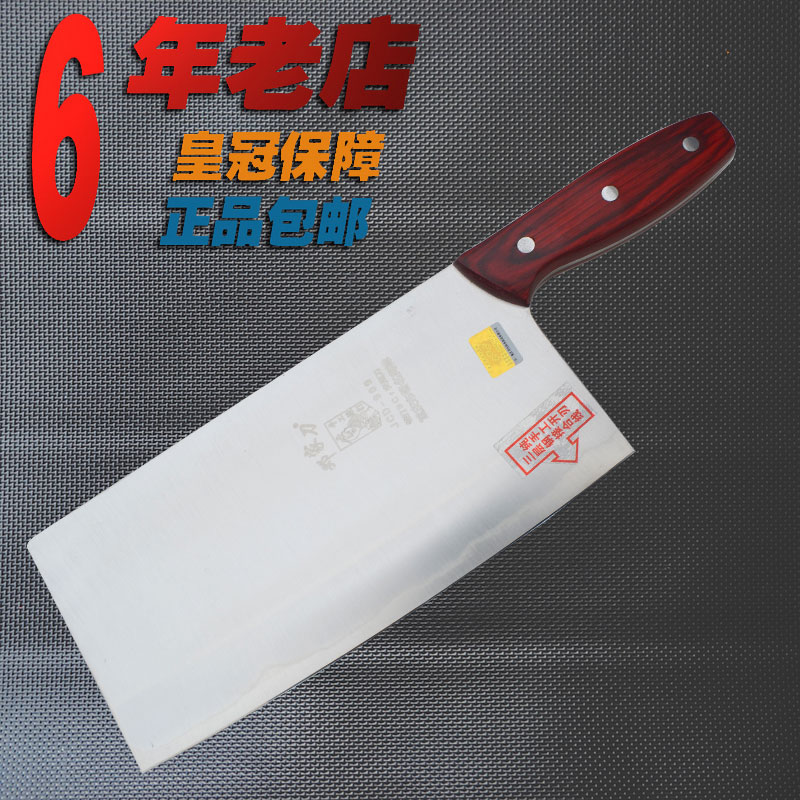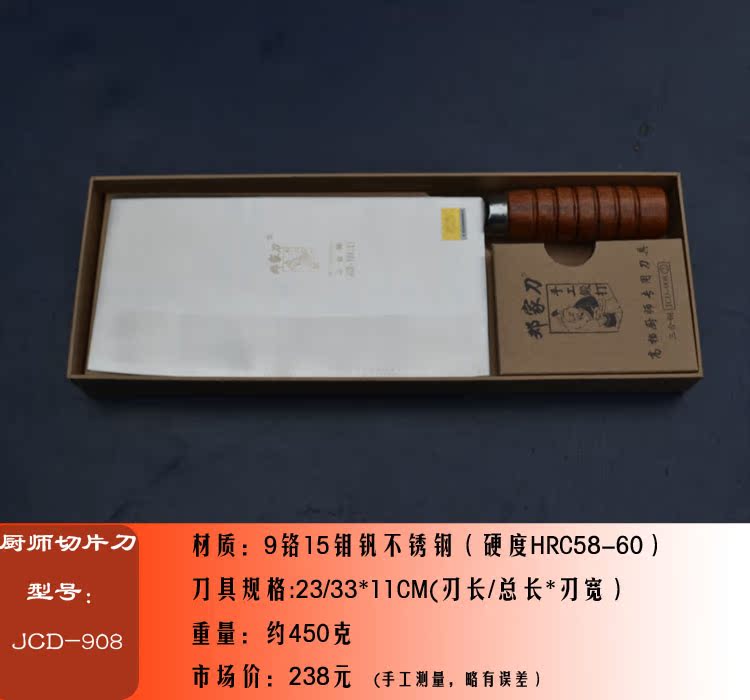 Choose region:
Choose shipping method:
Items weight estimation

0

g, subject to actual weight
Calculated shipping includes heavy logistics. Order more, shipping costs will reduce to 50% discounts!
You can advise shipping services including DHL, ocean shipping, UPS, Fedex, pls contact us!